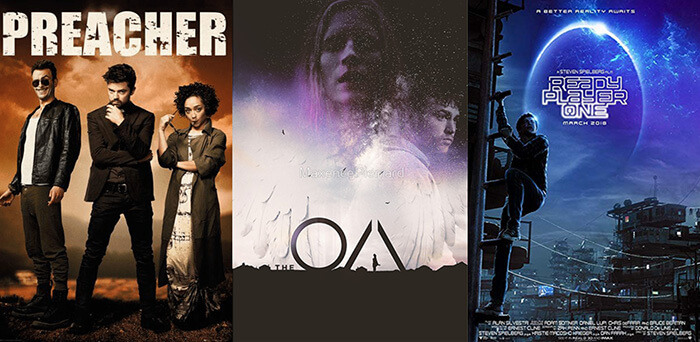 ADR Studios / ADR Sound Stages in Manchester | UK
ADR studios in Manchester, UK. Both ADR Sound Stages have Source Connect Pro, Zoom, Skype & phone TBU | Reliable experienced engineers | COVID Secure with on site parking. Just minutes from the city centre, our sophisticated ADR sound stages make us preferred suppliers for Warner Brother Pictures, Sony Pictures, HBO, Lionsgate, 20th Century Fox & the BBC.
ADR Sound Stage Studios with Source Connect Pro, Zoom & SessionLink Pro
Each ADR sound stage has Source Connect Pro connectivity along with Source Live, ipDTL, Zoom, Teams, Google, SessionLink Pro & phone patch.
The director & dialogue editor could be anywhere in the world and still communicate live with the talent. Zoom video feeds are also available with prior notice, allowing the director/dialogue editor to see the talent for visual feedback.
We have 3 certified Source Connect Pro & 2 Zoom licences.
Experienced & Reliable Engineers with great CVs
Our ADR sound stages have extremely low noise floors with a balanced broadband 'dead' acoustic nature & large immersive screens for picture. Our displays are all time aligned, low latency 1080p HD screens, along with a 1080p HD projector with a 174″ screen.
Boom Microphones: Sennheiser MKH 40, MKH 50, MKH 60, 8050, MKH416, 806 | Schoeps CMIT 5U & 2x CMC 641's
Lav/Clip Microphones: 2x Sanken COS 11D, 2x DPA 6061. Further mic options can be found here
VO Mics: Neumann 2x U87, 2x U67, 2x U47 FET, 3x M49v, 3x TLM170, TLM103, TLM 193 & Manley Ref C, 3x Mojave MA1000
We run Pro Tools HDX and deliver ADR promptly after the session via FTP or other file upload systems such as Aspera. Our critical systems are resilient to power outages. We are also a MediaSeal approved studio allowing playback of encrypted picture files when necessary.
Advanced Talent Cueing Systems
We use Emmy award winning EdiPromt & EdiCue software to cue talent. Our cueing system provides audio beeps, on screen text prompts & swipes/streamers along with recording & playback statuses.
Source Connect & Zoom dial ins are charged additionally. The price includes the ADR sound stage studio, an experienced ADR mixer, Pro Tools engineer and runner for client care.
Please enquire via phone on +44 (0) 161 850 8088 or email via our contact form below.
80 HERTZ Studios, The Sharp Project,
Thorp Road
,
Manchester
,
M40 5BJ